The Definitve, Largest selection of Kosher Vacations & Hotels for a Perfect Summer 5775! Updating deals daily
Live content from our directory
Presents the Fontainebleau Miami Beach & Orlando's Sheraton Lake Buena Vista Resort Passover 2015.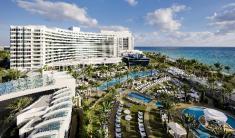 Glatt Kosher Luxurious Summer Hotel at the Austrian Alps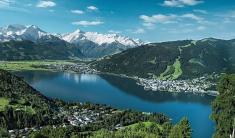 Banyan Tree Mayakoba offers high quality, freshly prepared, Kosher food under local supervision in the ultimate luxury setting.

With Club Turquoise, it is possible to enjoy a dream destination, a luxurious setting and a strictly kosher restaurant under the supervision

Kosher Restaurant in Cancun including Shabbat Meals. Taking Winter & Pesach bookings!

The Ultimate kosher safari experience: With each group accompanied by a dedicated chef and mashgiach.

Glatt kosher vacations in: "Les Deux Alpes 1650m" at the hotel Club LE PANORAMA with D'HOLYDAYS at an excellent price.



by D'HOLYDAYS. Glatt Kosher at the Golf Hôtel ***L at Arc 1800.

Incredible price of 460 € per person .