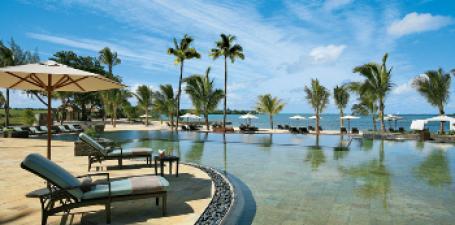 The Largest on-line selection of Kosher Vacations & Hotels for Sukkos 5774! Updating daily
Mark David Passover Announces Passover 2015 in Dove Mountain, Arizona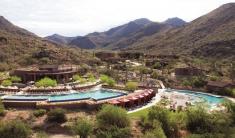 After nearly a decade,
The Ritz-Carlton & Mark David still perfect together! Legendary service. Chief Rabbi Mirvis Scholar in Residence..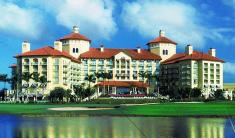 Live content from our directory
Ram Destinations - experience a new era of Passover vacation luxury at the 5 Diamond Ritz-Carlton Cancun..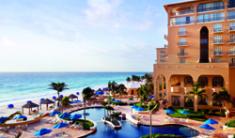 at Fontainebleau- Miami Beach Fl - a magnificent resort with catering by Simon Auerbacher and the great culinary staff of Ram Caterers..





Raphi Bloom, Owner of TJT, reports on his tour..


at the InterContinental Aphrodite Hills Resort 5* Luxe. Glatt Kosher with Club Turquoise..


Banyan Tree Mayakoba offers high quality, freshly prepared, Kosher food under local supervision in the ultimate luxury setting.

Come enjoy a Rosh-Hashanah experience of a lifetime with Florida Kosher Vacations.....

Luxury Kosher Tours worldwide brought to you by Naomi Travel. Tours in 2014 incl France, S Africa, Spain, Italy, Greece & Croatia.

With Club Turquoise, it is possible to enjoy a dream destination, a luxurious setting and a strictly kosher restaurant under the supervision

Kosher Restaurant in Cancun including Shabbat Meals. Great Summer Deals!

The Ultimate kosher safari experience: With each group accompanied by a dedicated chef and mashgiach.