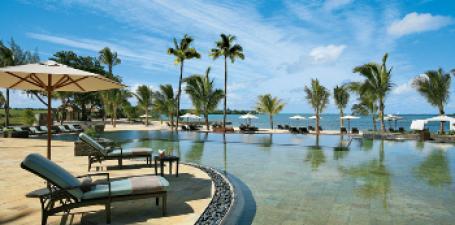 The Largest on-line selection of Kosher Summer Vacations, Hotels & Resorts! Updating daily
Ram Destinations - experience a new era of Passover vacation luxury at the 5 Diamond Ritz-Carlton Cancun..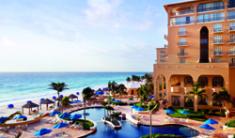 After nearly a decade,
The Ritz-Carlton & Mark David still perfect together! Legendary service. Chief Rabbi Mirvis Scholar in Residence..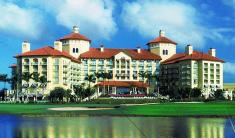 Live content from our directory
Mark David Passover Announces Passover 2015 in Dove Mountain, Arizona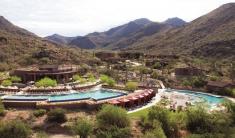 at Fontainebleau- Miami Beach Fl - a magnificent resort with catering by Simon Auerbacher and the great culinary staff of Ram Caterers..





Raphi Bloom, Owner of TJT, reports on his tour..


at the InterContinental Aphrodite Hills Resort 5* Luxe. Glatt Kosher with Club Turquoise..


Banyan Tree Mayakoba offers high quality, freshly prepared, Kosher food under local supervision in the ultimate luxury setting.

Luxury Kosher Tours worldwide brought to you by Naomi Travel. Tours in 2014 incl France, S Africa, Spain, Italy, Greece & Croatia.

With Club Turquoise, it is possible to enjoy a dream destination, a luxurious setting and a strictly kosher restaurant under the supervision

If You Are Looking For the Experience of a Lifetime…You Have Just Found It.

Kosher Restaurant in Cancun including Shabbat Meals. Great Summer Deals!

The Ultimate kosher safari experience: With each group accompanied by a dedicated chef and mashgiach.